User:Patojonas
From Twilight Heroes Wiki
General Info
Username: Patojonas (#26140)
Alias: Pato
Class: Elemental
League: League of Crazy Buffers
Known associates: Blackmatter615 (#25921), Feathergod (#26149) , Reigna (#26156) , Okarin (#36269) , Aewyre (#36427)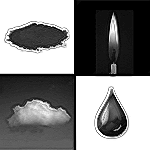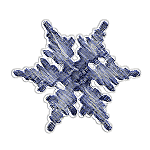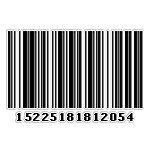 About Me
24 years old, currently living in Portugal and taking a degree in Biomedical Engineering.
I'm a Manga/Anime fan/addict, if you just found some good ones let me know, I'm always hunting for moar.
Ongoing projects
World domination!
Keep preparing my main to initiate retcon....eventually.
Getting all useful farming skills on my alts.
Spading all that has yet to be spaded, one thing at a time. If you'd like to help in some way drop by the talk page and let me know!
Merit Badges
T.H. Accomplishments